In the life of every person there is a moment when you think about your life. How old you've become, what have you missed in life and you remember things that would never come back... then you graduate and get a job.
And for my full-time job, I've moved to the US to take a lucrative position as a software engineer at Google in the heart of Silicon Valley. Dream job you'd think. But in reality, it's all about perception. I'd tell about it next time.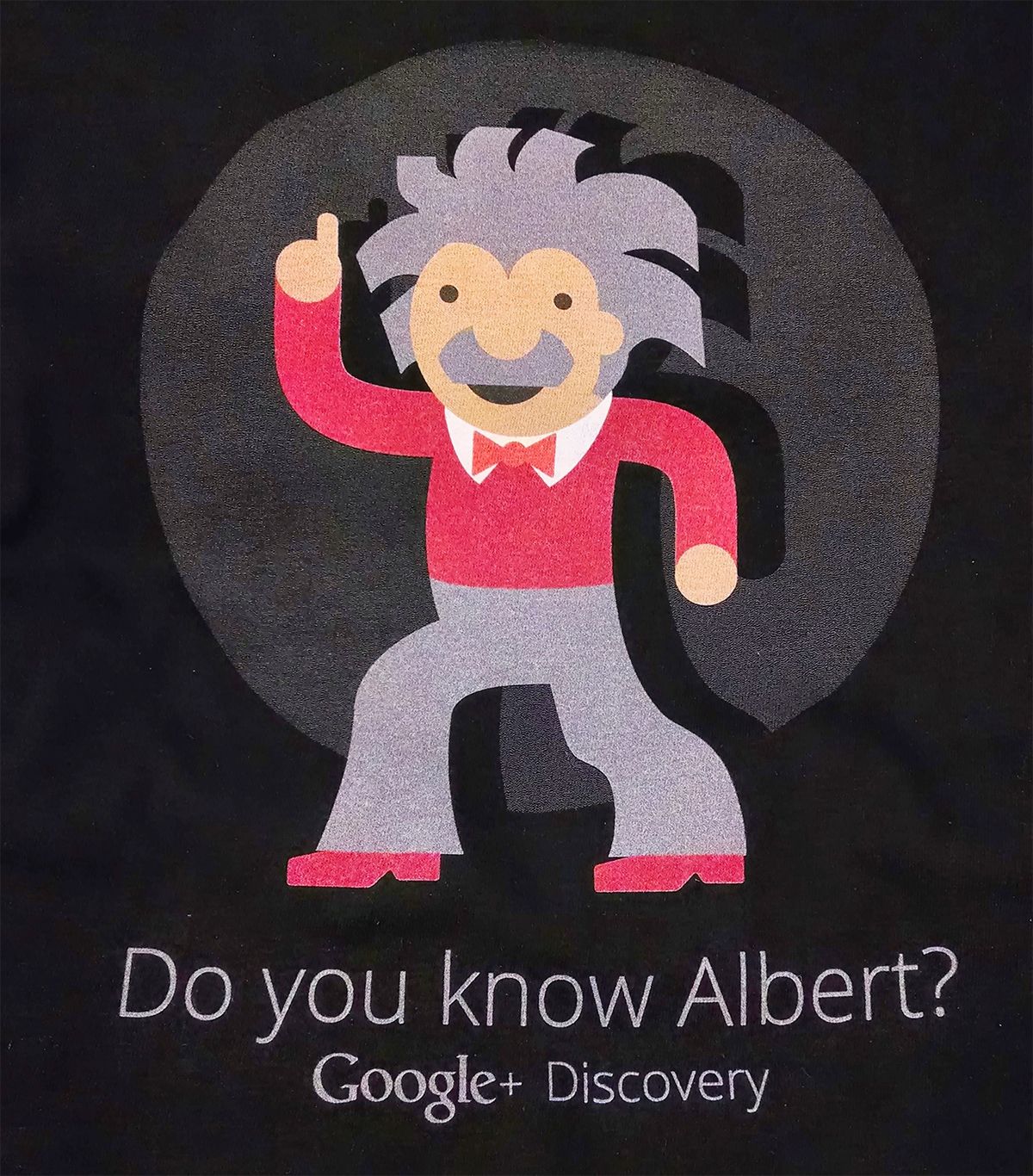 A few years later I got hooked to Virtual Reality. After trying Oculus DK1 with a Leap Motion controller mounted on the HMD, I started to believe it's the future and I should get on board. I've decided to leave Google and join Facebook to work on VR full-time. It worked out thanks to the way FB hire people. You don't have to pick the team during your engineering interviews. So I passed them using my background in algorithms and data structures without demonstrating any knowledge of computer graphics or linear algebra. And later when I was at Facebook's bootcamp for new hires, I was lucky to find a new team that planned to build the Youtube of VR. During the next few years, we've built entire Facebook 360 video product line and shipped it for most of Facebook's platforms from web to mobile to VR. It was a blast.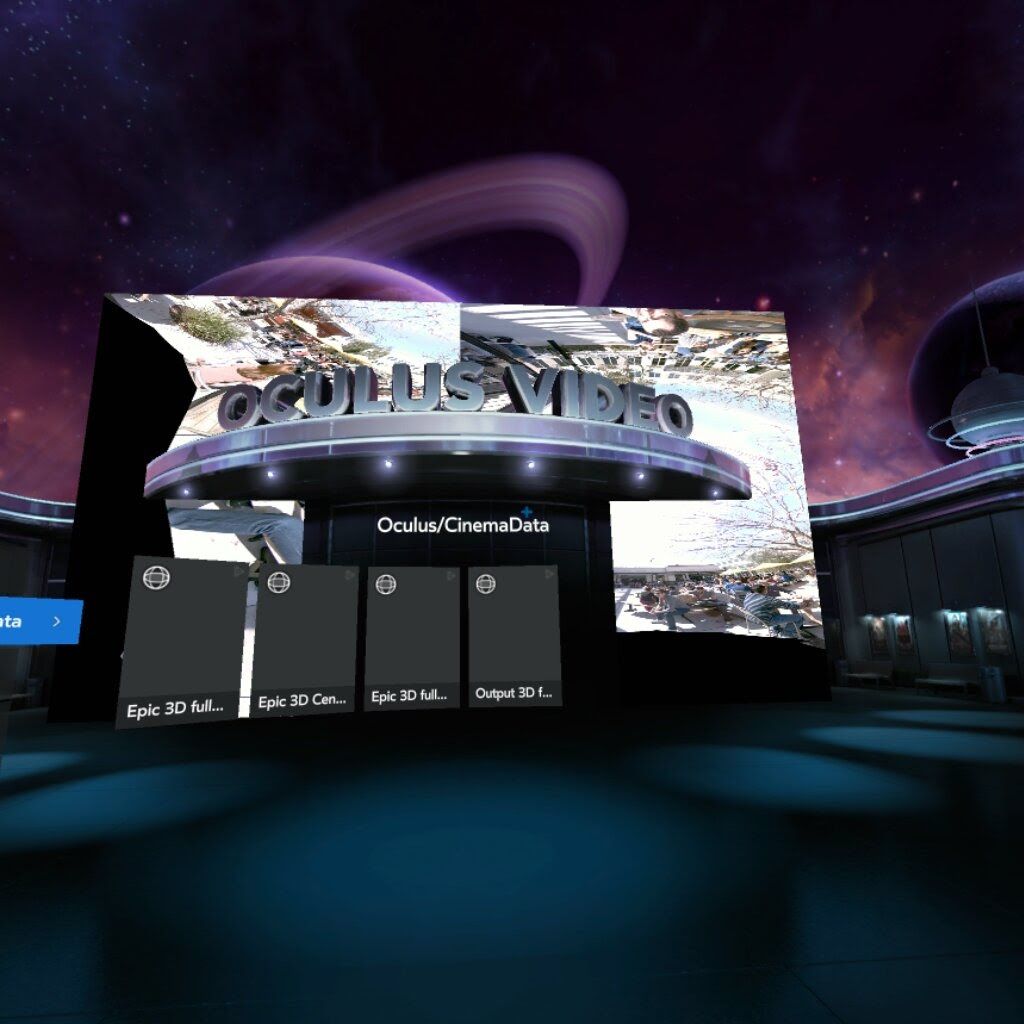 Eventually, I've left Facebook to start my own company. After my first idea failed the market test, we've pivoted. I and my friend (who still had a full-time job) spent about half a year trying to find a perfect idea and pivoted another half a dozen times. That didn't work out, but instead, I got valuable lessons. Don't quit your job before you launched your idea as a demo. And don't quit your job alone, make sure your co-founder also quit.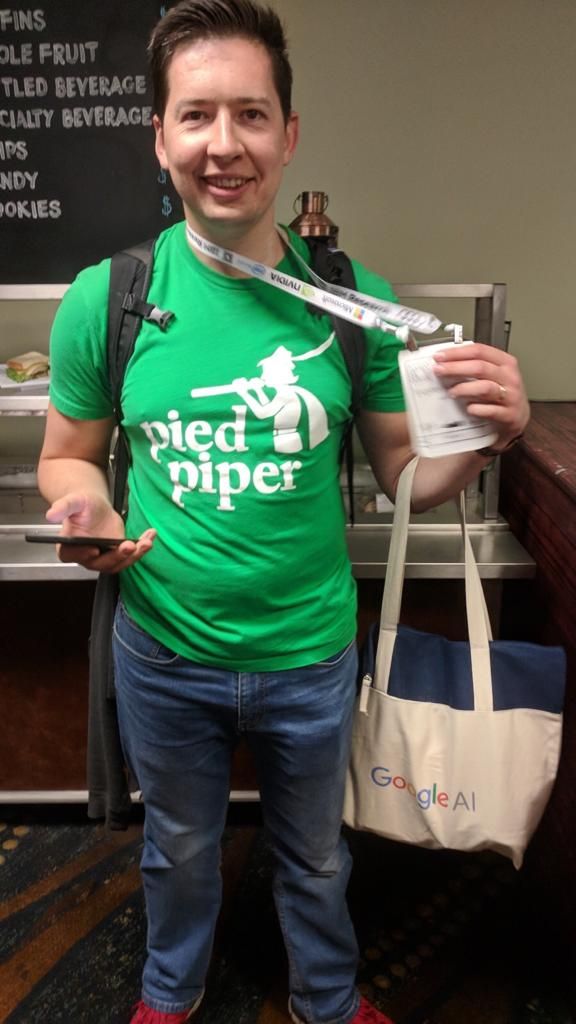 Anyway, I started to look for a new job and was interviewing to a bunch of companies. One thing I realized on the way, that you don't want to join a startup as an employee. No matter what's the base compensation is, the most equity you would get if you're lucky is 1%. To translate that into real money, your company has either go public or to be acquired. Ignoring all the bullshit with the dilution of common stock for normal engineers (https://angel.co/blog/liquidation-preference-your-equity-could-be-worth-millions-or-nothing). You would get $1M if the company sells for $100M. How often does the company where you're one of the first engineers sell for at least $100M?
¯\_(ツ)_/¯
So I decided to stop interviewing into small or medium startups. A few months later I got a few offers, one from Google and one from Uber. And Uber's offer was way better. But then my other friend got an idea. He asked me and a few other friends to write a whitepaper for a new blockchain, so we can raise money and work on it. As he put it, 5 smart engineers can easily finish it in a few months.  The only problem was that he and his co-founder already had a company that was working on AI. It all sounded goods on words, but we didn't know much about blockchain space and challenges. It didn't stop us anyway, so we wrote a whitepaper by reading a lot of other whitepapers and the company pivoted from AI to blockchain (https://medium.com/nearprotocol/near-ai-near-protocol-8785c9d32096).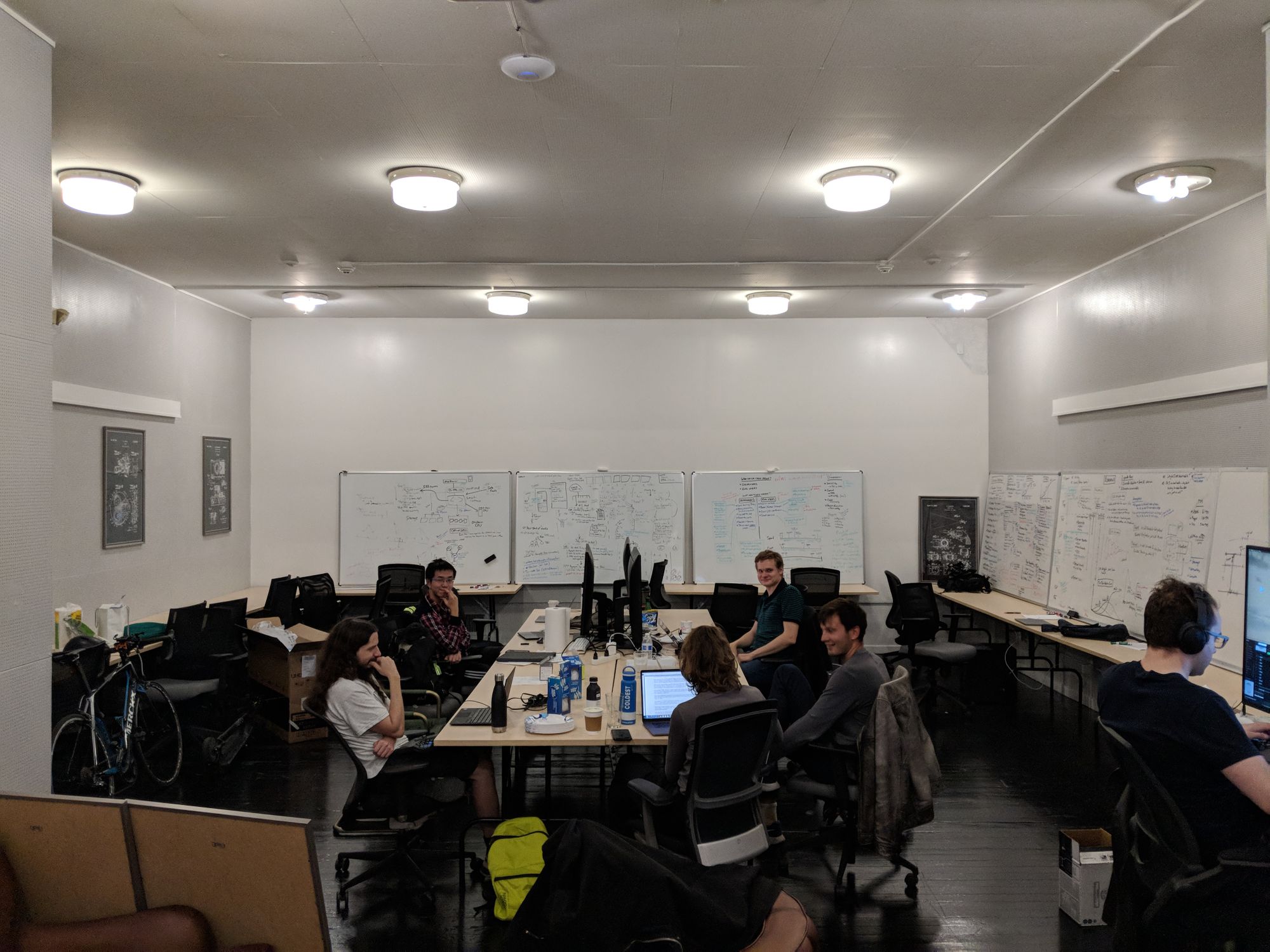 I should mention that from 3 offers, I took the smallest one. It had the highest potential, but also more risk. Also, I commute to work from San Jose to San Francisco by taking a train. This gives me time to read books and think about my life. And that's how this blog was born. Silicon Valley is a lonely place and by sharing my stories I hope to make new friends.